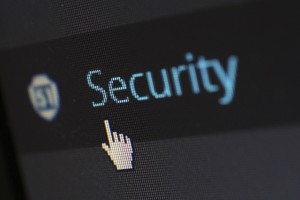 NextGov.com reported that an episode of the popular series, Mr. Robot, showed "what it's like to be hacked, to lose control of your technology and have it turn against you."
[Watch Hacking Techniques Used On Mr. Robot.]
Mr. Robot is about a morally-conflicted cyber security specialist, Elliot, who goes rogue on-his-own-time as a vigilante hacker.
CloudPassage, a security firm, wrote in an article, U.S. Universities Failing in Cybersecurity Education, published by Securitymagazine.com, that few universities require computer science majors to take courses in cyber security.
The same article commended the following schools as having the highest number of elective courses, on cybersecurity, for computer science majors:
◦Tuskegee University: / TU. (10) TU is an historically-black university
◦Rochester Institute of Technology (10 security electives)
◦DePaul University (9)
◦University of Maryland (8)
◦University of Houston (7)
◦Pace University (6)
◦California Polytechnic State University (5)
◦Cornell University (5)
◦Harvard University (5)
◦Johns Hopkins University (5)
Note: U.S. News & World Report listed the top online MS Degree Programs in Cyber Security.